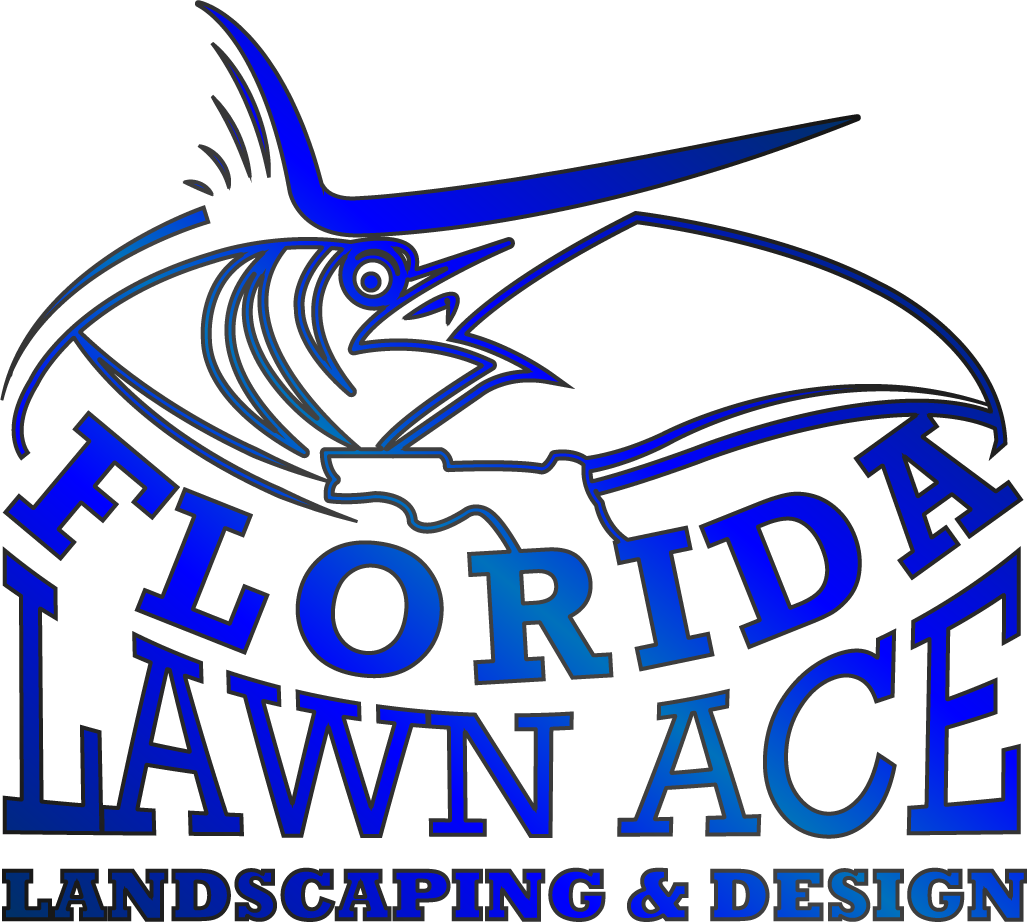 Landscaping Design & Installation
Florida Lawn Ace makes it easy to get and maintain a great looking green space for your home or business with professional landscaping services. We'll help select and install the right plants and materials to help improve the curb appeal of your property. Our experienced crews work efficiently to help minimize disruption to your daily activities or customers while ensuring that plants and materials are installed properly for years of enjoyment. Contact Florida Lawn Ace today for more information or to see how we can help save you time, money, and effort with our full line up of professional landscaping services. We look forward to working with you.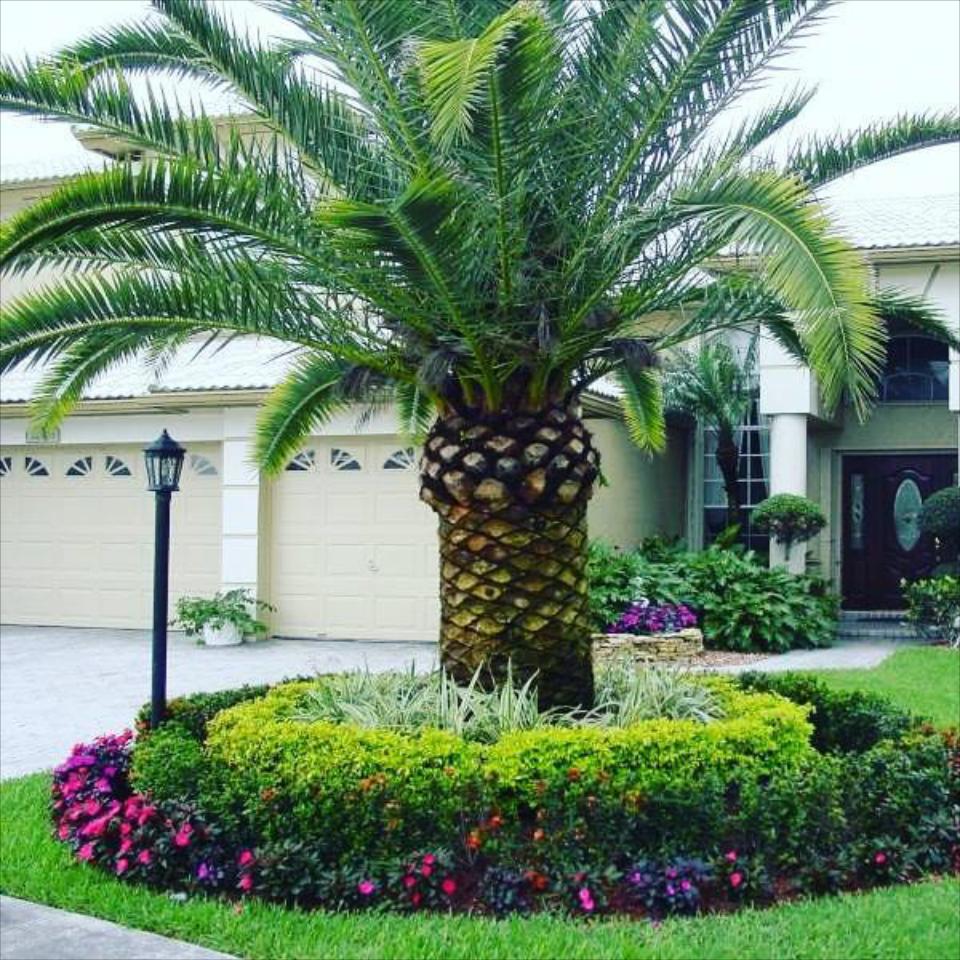 Seasonal Clean Up
Get ready for the changing seasons with clean up services from Florida Lawn Ace. A clean outdoor space not only looks nicer, but it also makes it easier to keep your lawn and outdoor plants happy and healthy. Let Florida Lawn Ace help you achieve or maintain a great looking outdoor space and happy outdoor plants with professional spring or fall clean up services. We will help remove excess debris and litter from your lawn and landscaping and prepare your lawn for a great growing season. Contact us today to discuss your clean up needs or to schedule a service appointment.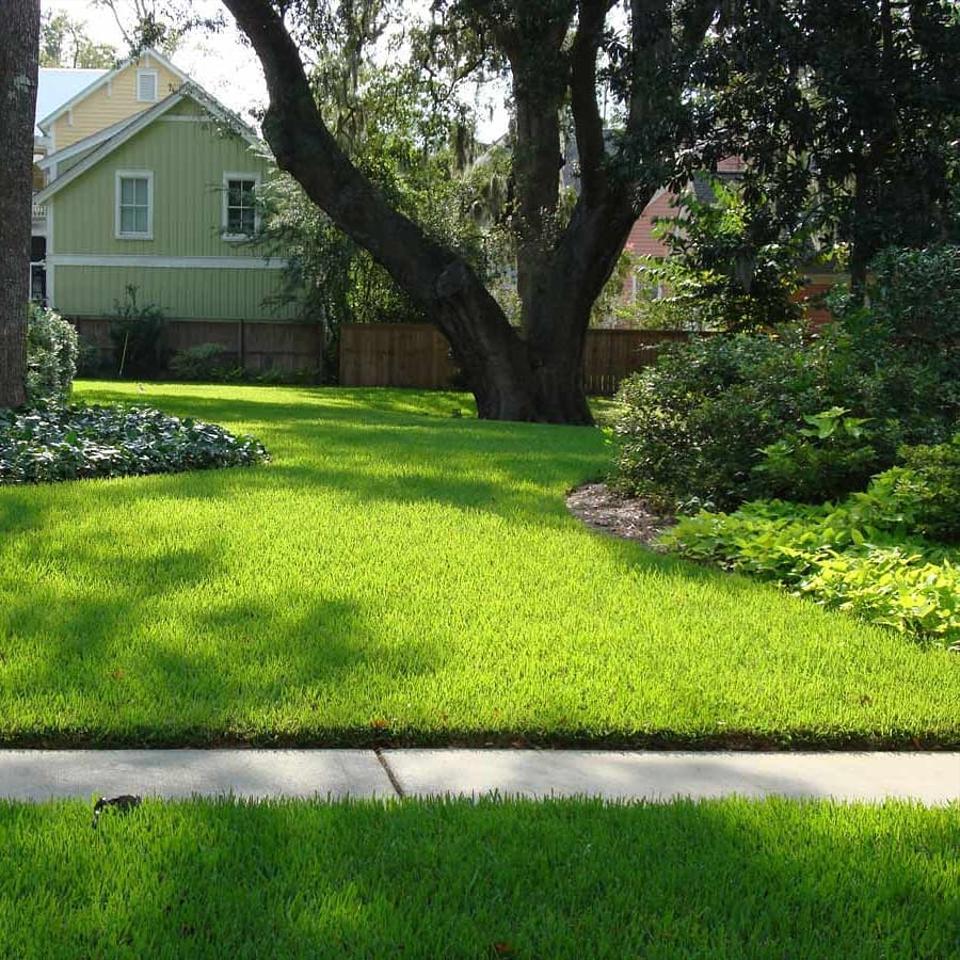 Full Project
Whether you're looking to revive your existing landscape or to create a completely new look, Florida Lawn Ace can help make your dreams a reality. Put our experienced team to work on your landscaping project to create a beautiful outdoor space for you and your family to enjoy. We have the experience, staff, and equipment to manage projects of any size and will help your home or business stand out.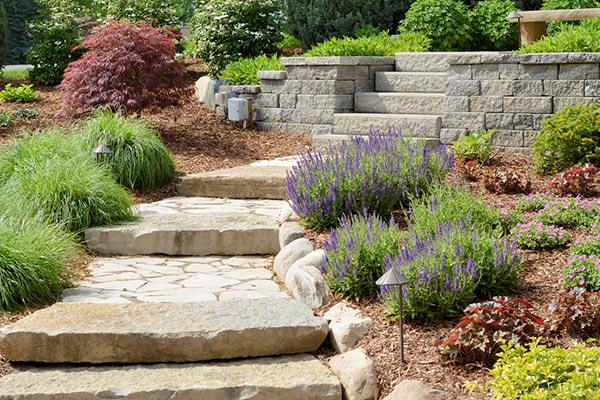 Design
Our experience with a variety of materials means we can help you create an outdoor space with a look and feel that's right for your home and family. Whether you're looking for retaining walls or rock for your garden, perimeter privacy fencing for your yard, or a gated area to keep kids and pets out of the pool area, Florida Lawn Ace can help make your space look and function great.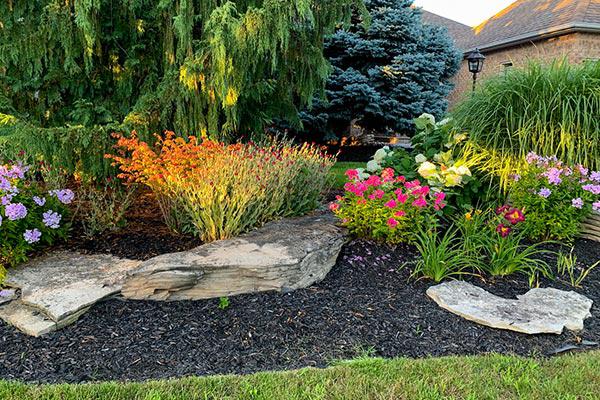 Grading
Florida Lawn Ace has the right equipment and highly skilled operators that are ready to take care of your grading needs. Whether you need to level your property or you're dealing with standing water, we have the tools and experience to help you get the most out of your property. Our team operates efficiently to keep your project moving forward and to help save you time and money. Contact Florida Lawn Ace today for additional information and talk to us about your project needs. We look forward to working with you.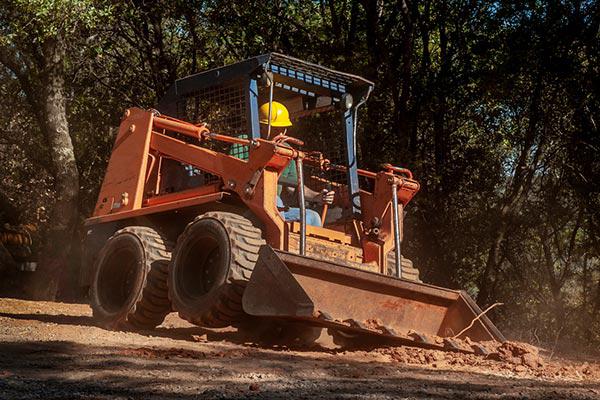 Concrete Curbing
Florida Lawn Ace is a locally owned and operated landscaping company. Serving the communities in and around Orlando, FL, we offer talented landscape installation as well as professional concrete curbing. Put our experience with creating beautiful outdoor spaces to work for you with professionally installed landscaping as well as concrete curbing to create a space that will last for years to come. There's no job too small for Florida Lawn Ace. Contact us today and let us do your dirty work.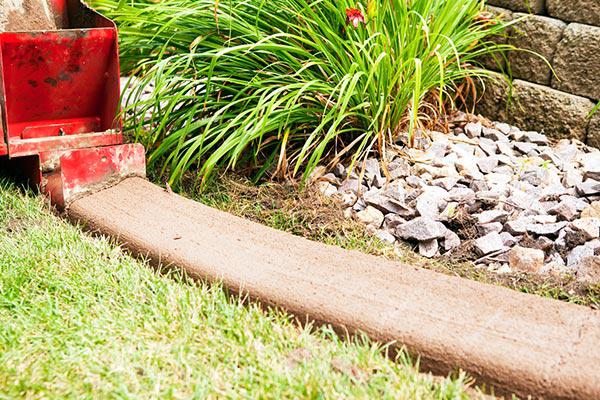 Tuesday
7:00 AM - 6:00 PM
Wednesday
7:00 AM - 6:00 PM
Thursday
7:00 AM - 6:00 PM
Saturday
8:00 AM - 2:00 PM