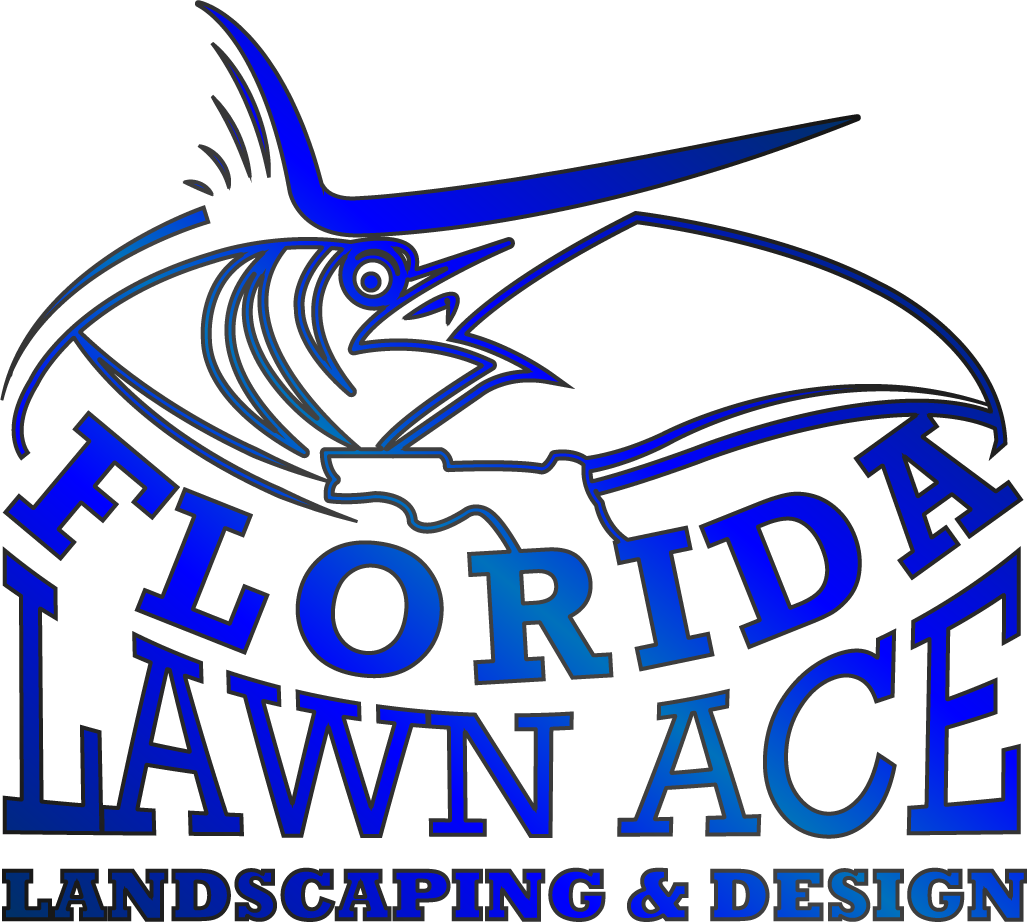 Landscaping Design & Installation
Florida Lawn Ace makes it easy to get and maintain a great looking green space for your home or business with professional landscaping services. We'll help select and install the right plants and materials to help improve the curb appeal of your property. Our experienced crews work efficiently to help minimize disruption to your daily activities or customers while ensuring that plants and materials are installed properly for years of enjoyment. Contact Florida Lawn Ace today for more information or to see how we can help save you time, money, and effort with our full line up of professional landscaping services. We look forward to working with you.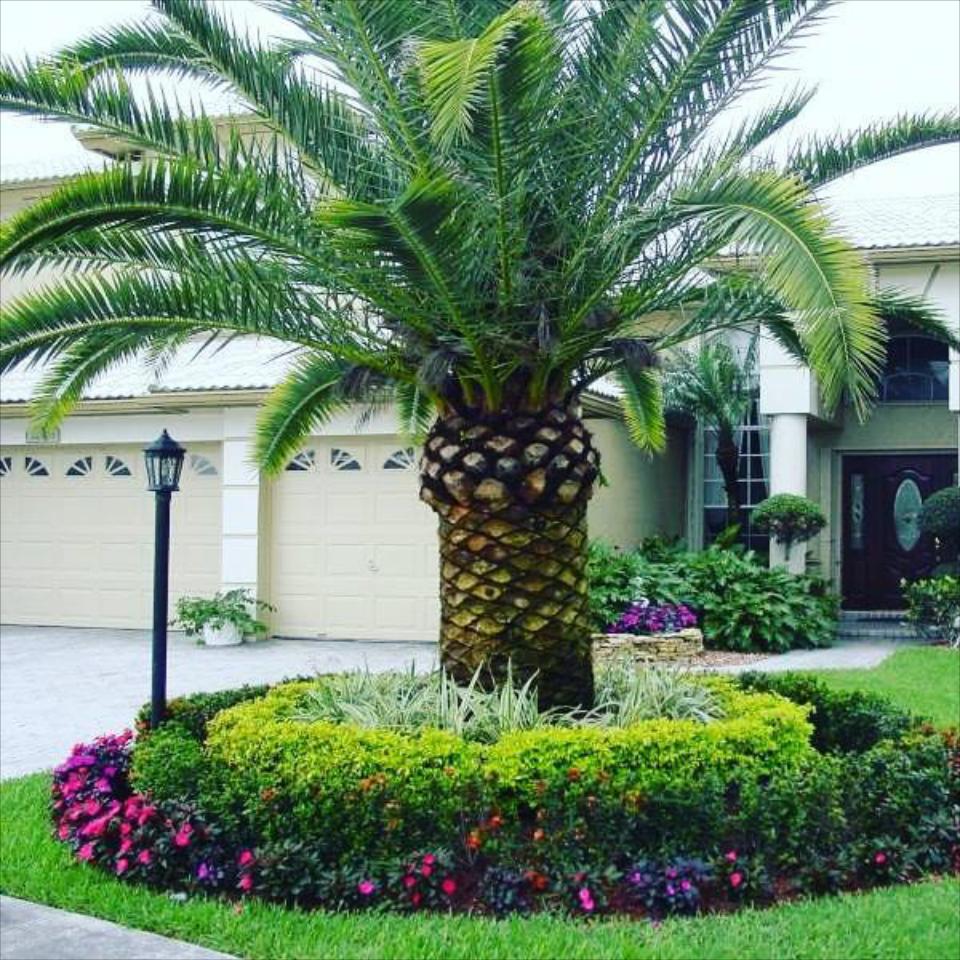 Lawn Care & Maintenance
Florida Lawn Ace is proud to offer full lawn and landscaping services.
We're dedicated to making your lawn look amazing with our full lawn care services which include bagged mowing, trimming and edging, and clean-up so your yard looks clean and crisp all of the time. We offer flexible scheduling options to meet your lawn care needs and will work with you to meet your budget as well.
Our landscaping team has experience with all varieties of flora appropriate for growing zones. We can help select and install beautiful plants to meet your property and care needs. You don't have to settle for the same thing everyone else has. Talk with the landscaping professionals at Florida Lawn Ace today and find out more about how we can help you create the outdoor designs that you're dreaming of.
Contact Florida Lawn Ace for more information or to schedule your next service call.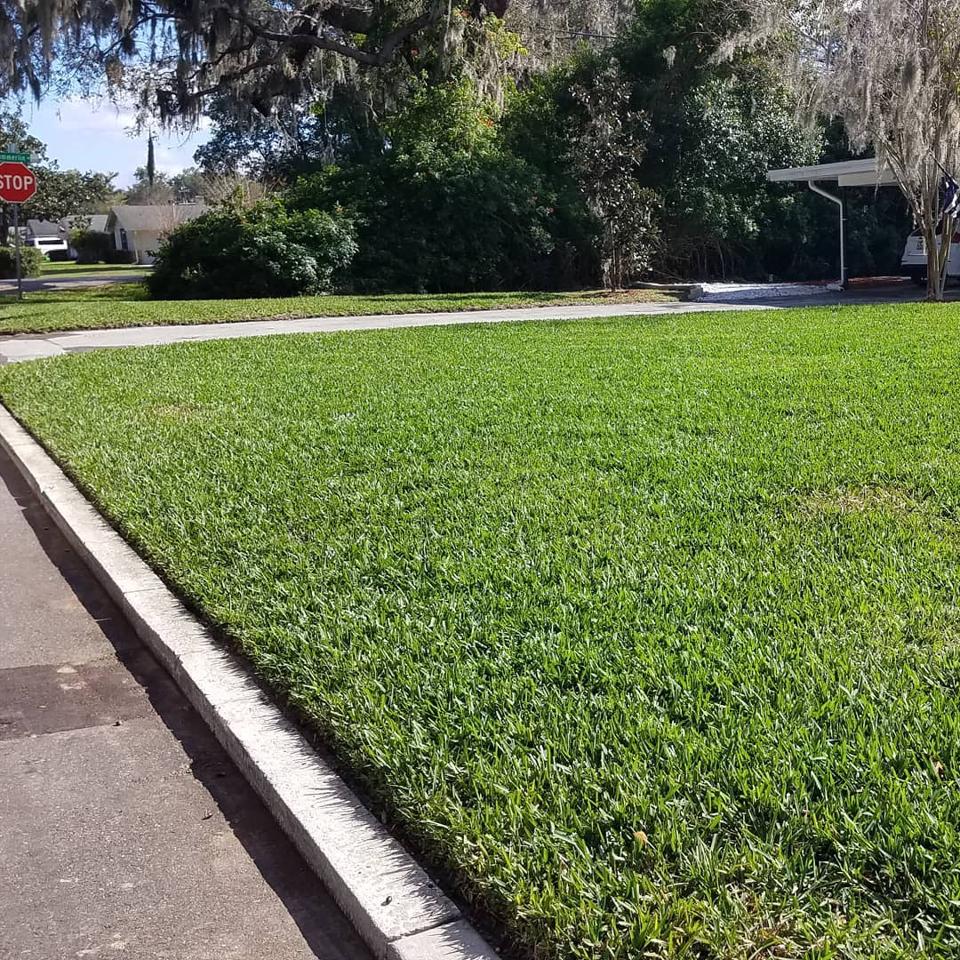 Seasonal Clean Up
Get ready for the changing seasons with clean up services from Florida Lawn Ace. A clean outdoor space not only looks nicer, but it also makes it easier to keep your lawn and outdoor plants happy and healthy. Let Florida Lawn Ace help you achieve or maintain a great looking outdoor space and happy outdoor plants with professional spring or fall clean up services. We will help remove excess debris and litter from your lawn and landscaping and prepare your lawn for a great growing season. Contact us today to discuss your clean up needs or to schedule a service appointment.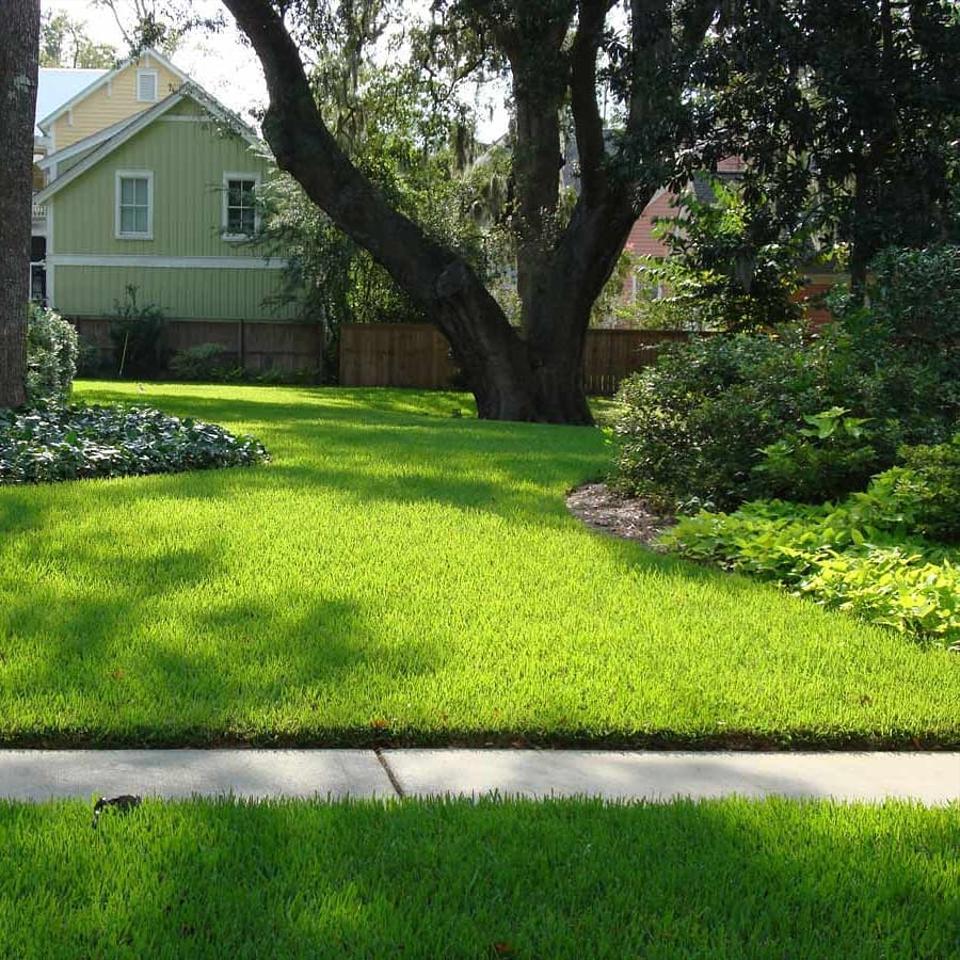 Tuesday
7:00 AM - 6:00 PM
Wednesday
7:00 AM - 6:00 PM
Thursday
7:00 AM - 6:00 PM
Saturday
8:00 AM - 2:00 PM